Guest
Sat Aug 20, 2016 9:10 pm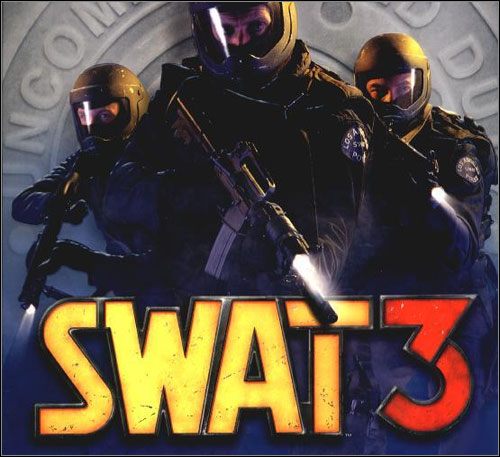 SWAT 3: Close Quarters Battle
Hello!
Does anyone want to try SWAT 3 multiplayer? For those who never play it: It's very similar and can be as tactical as SWAT4!
We can play it via
Tunngle
or
Hamachi
.
I have SWAT3 GOTY (Game of the Year) edition from
GOG
For more details contact me on this topic, via PM here or STEAM ("michalskyz")
Cheers!